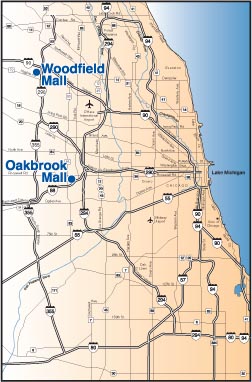 Special Weekend Service Between Purdue and Chicago Suburbs!
Fast, DIRECT Routes!
Just $25.95 between Purdue and Chicago Suburbs!
Suburban Express specializes in weekend transportation for college students. Because we focus on a small market niche, we provide the best possible service for college students travelling home for the weekend.
Please note that tickets cannot be purchased from driver. Please purchase online.
Reservation-based service -- when you have a ticket, you're guaranteed a seat!
Virtually all of our customers are college students. No riff-raff!
Clean, well-maintained buses and professional drivers.
We've been running college buses since 1983! Other companies come and go.