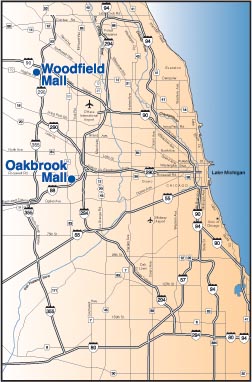 Special Weekend Service Between University of Iowa and Chicago Suburbs!
Fast, DIRECT Routes
Speedy Service
Suburban Express specializes in weekend transportation for college students. Because we focus on a niche market, we provide the best possible service for college students travelling home for the weekend.
QUICK, DIRECT TRIPS, often with no stops other than your stop.
Virtually all of our customers are college students. No riff-raff!
Suburban Express runs at all the right times.
We've been around since 1983! Other companies come and go.