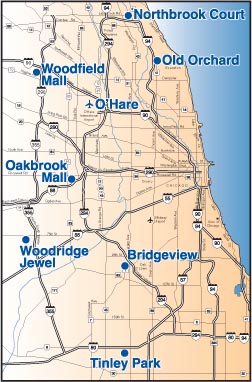 Special Weekend Coach Service Between U of I and Chicago Area!
Fast, DIRECT Routes
Speedy, Reliable Service
Suburban Express specializes in weekend transportation for college students. Because we focus on a small market niche, we provide the best possible service for college students travelling home for the weekend.
Want to pay with cash? Visit our Champaign office at 714 S Sixth!
QUICK, DIRECT TRIPS, often with no stops other than your stop.
Virtually all of our customers are college students. No riff-raff!
Suburban Express runs at all the right times.
We've been serving U of I since 1983! Other companies come and go -- some with more drama than others.